Paintless Dent Repair
Paintless Dent Repair techniques utilize metal rods and body picks to push out the dents from the underside of the body panel. If there is no access from the back of the panel then Glue Pulling Techniques are used. This technique utilizes a Pull Tool, glue and specially designed tabs used to pull out the dents from the outside of the panel.
The process of Paintless Dent Removal also requires a technician to manipulate precise locations of metal to the correct height. Technicians use PDR reading instruments like Fluorescent, LED lighting and reflection boards to visualize any deformation of the dent to aid in manipulating the metal to correct precise height. Fine tuning the repair often involves tapping down the repair to remove small high spots. Quality technicians can blend high spots to match the texture of the paint called orange peel.
Showing all 3 results
Call 406-200-7777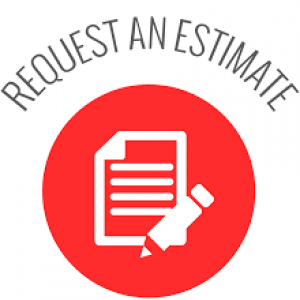 Call 406-200-7777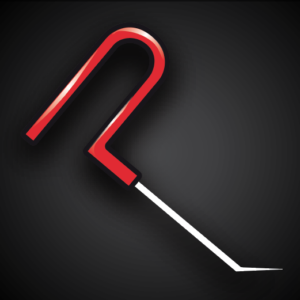 Call 406-200-7777